We're committed to nurturing the next generation. It's important our Rangatahi have access to the experience and resources to realize their potential.
He Poutama Rangatahi programme is a partnership with Wairoa Young Achievers Trust. Rangatahi upskill and earn qualifications, and grow confidence through tailored mentorship and pastoral care. Focusing on Rangatahi aged between 16 - 24 years of age and sole mothers who are not in employment, education or training. The goal is to successfully support Rangatahi into full-time employment or study.
Our Kaimahi Rangatahi team support this personal development at all stages, from transport and enrolment in defensive driving lessons, support with CV writing and preparing for the employment processes.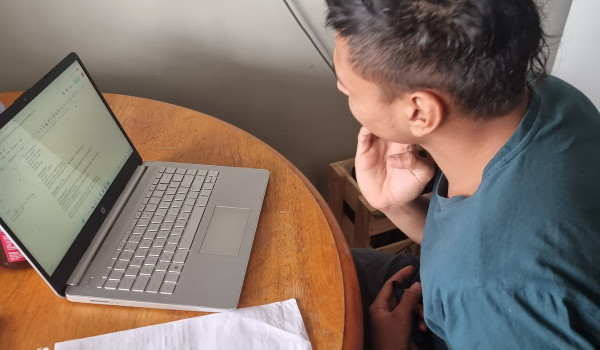 Building CVs
A CV outlines a person's academic and professional history which is used for applying for jobs. Our Kaimahi assist Rangatahi in writing their CV to ensure they are prepared if a job opportunity arises.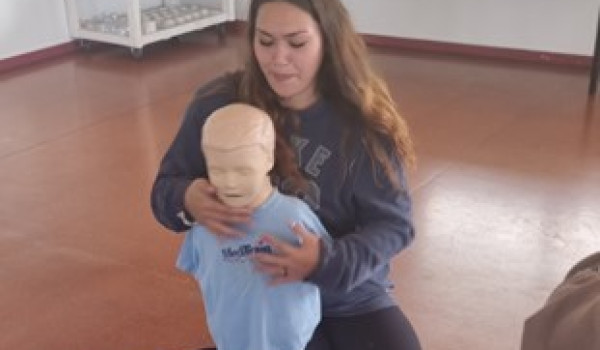 First Aid
Rangatahi have the opportunity to grow their Curriculum Vitae by obtaining tohu such as first aid.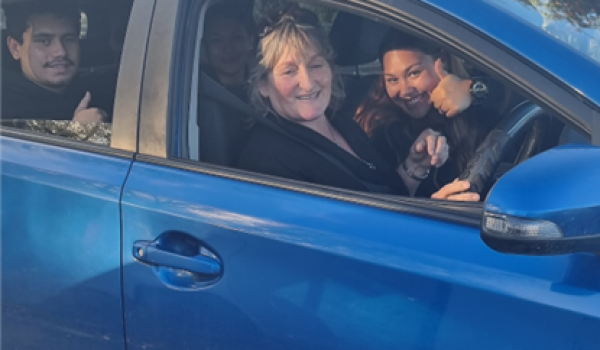 Defensive Driving Courses
Defensive Driving Course provides training to help Rangatahi become a better driver and increase chances of obtaining drivers licenses.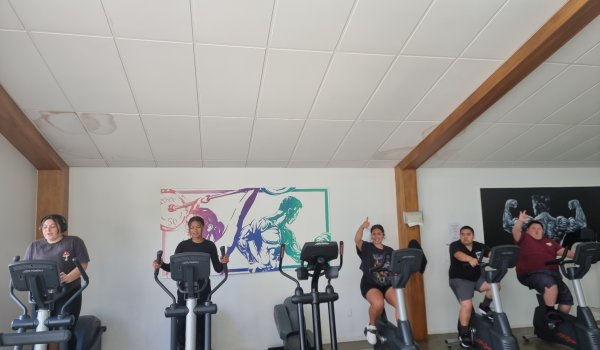 Free Gym membership
As part of the He Poutama Rangatahi Programme, Rangatahi are eligible for a free membership to the Wairoa Community Centre Gym and Pool. It is a great opportunity for our Rangatahi to gain a healthier mind and body every Thursday.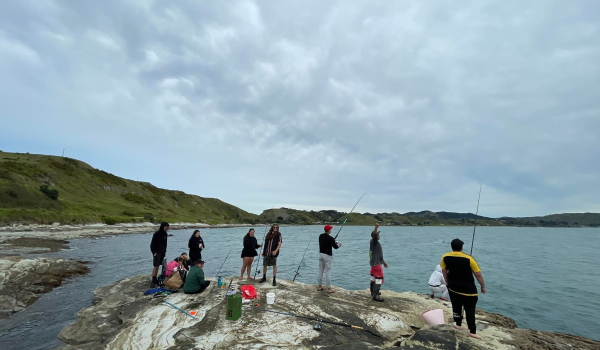 Fishing Excusion
A fun-filled day for Rangatahi to learn how to line up a rod, bait a line, catch a fish, gut, scale and fillet a fish. They learnt about the hazards of being out on snappers rock in Mahia, and learnt about the legal requirements and types of fish they caught. Fresh fish cooked over an open fire ended the day with everyone enjoying it.