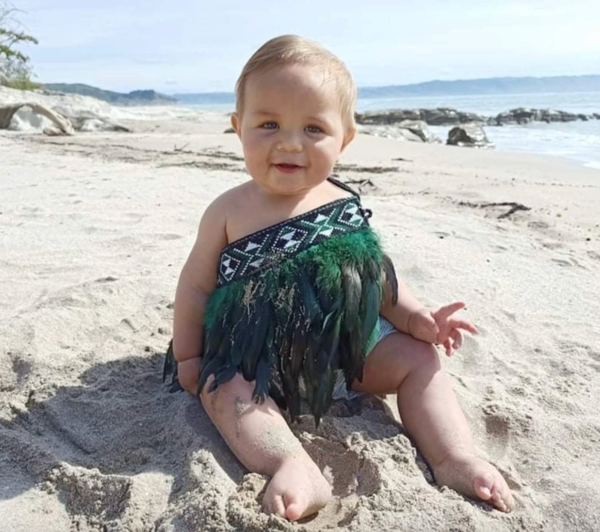 Whakapapa
The weaving of iwi, waka and tipuna came to the birth of Rongomaiwahine. Under her, we are one. Rongomaiwahine is the Whaea o Te Motu. She connects and unites us as people.
OUTCOMES OUR PEOPLE ARE LOOKING FOR
Our marae are looked after and running smoothly.
Community Events to celebrate us.
Ahurei/Whakawhānaunga Days and History Wananga.
An Iwi whānau are proud of, and actively participation in.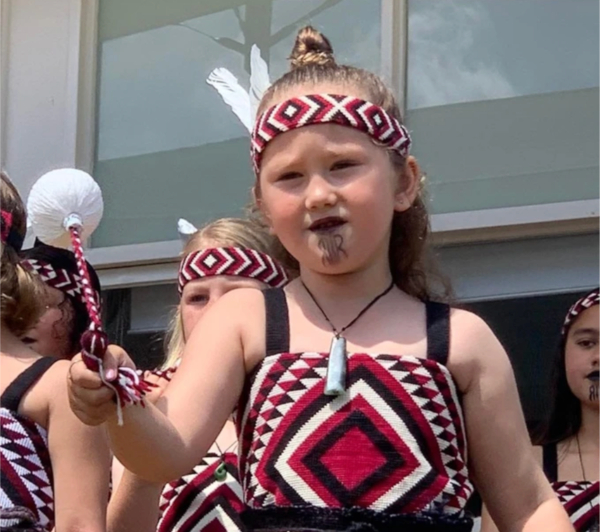 Mātauranga
Our knowledge has been passed down through our tīpuna, connecting us back to our first whare wananga on Waikawa. Rongomaiwahine mātauranga links us to all corners of Aotearoa. Our knowledge of whenua and moana enables us to exercise our kaitiakitanga.
OUTCOMES OUR PEOPLE ARE LOOKING FOR
Our Rongomaiwahinetanga is enhanced with fluent and learning Te Reo Māori speakers
Our Marae kawa is strengthened with active Marae, full paepae, kaikaranga and waiata
Rongomaiwahine history is archived.
Our reliable stories and hītori are shared for all mokopuna, through kōrero pūrākau, te reo ā-waha, wānanga and hui.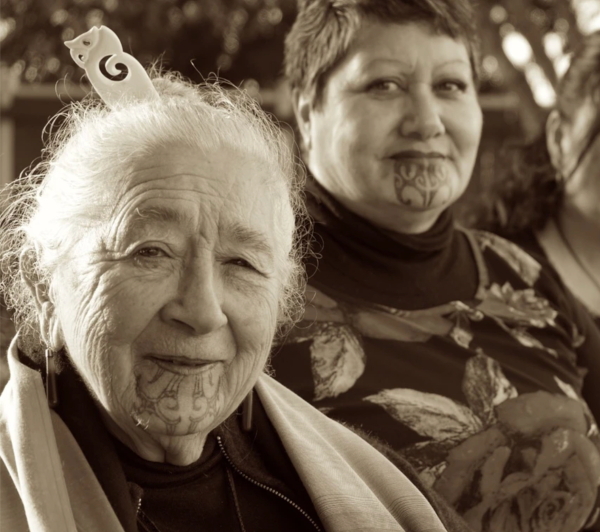 Manaaki
Ngā tangata o Rongomaiwahine are humble people. We derive our value from caring and nurturing of others.
The characteristic of manaaki is embedded in to our Wairua and is exemplified through our kawa. To treat manuhiri and whānau well, to make them feel supported and cared for, is worth more to us than a flash house.
OUTCOMES OUR PEOPLE ARE LOOKING FOR
Sustainability within our hapu and Iwi
Active employment for all whānau hauora
Health systems in place to manaaki all ages of life
Strong foundations of learning to give our people the resources to achieve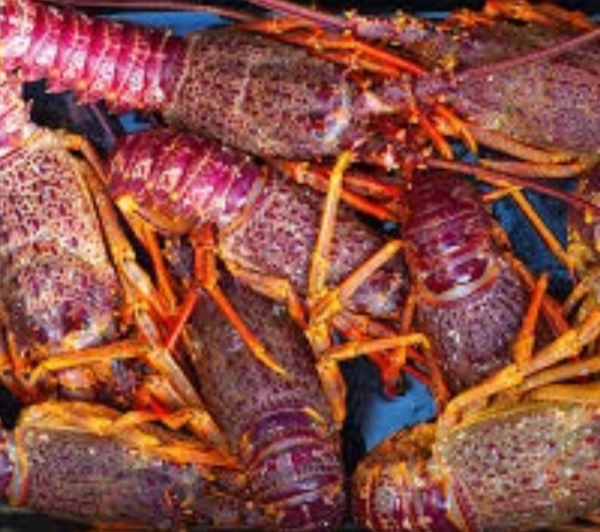 Mana Whenua, Mana Moana
Our tipuna were pre-destined to arrive at the shore of Te Mahia Mai Tawhiti. This spiritual connection to moana and whenua binds our intergenerational relationship to our Taiao and defines our kaitiakitanga.
OUTCOMES OUR PEOPLE ARE LOOKING FOR
Whānau are healthy and secure in their own homes, on their whenua
The moana and awa are clean and healthy
Kaimoana is plentiful and nourished
Te Māhia-mai-Tawhiti is predator-free, with maara kai rich and whānau being fed